Elaine Nguyen, Co-President
Elaine grew up in Seattle, WA and graduated from Brown University with a degree in Neuroscience (go Bruno!). She worked for three years in neuroscience research in Boston before coming to Duke Law. When not camped out in the library, she enjoys hiking, cooking, cheering for Seattle sports teams, and going to the theater (movie, musical, or otherwise).
Other Engagements: First Generation Professionals (1GP) (Vice President of Academic Success), Health Law Society (Treasurer), Cancer Pro Bono Project Volunteer
1L Summer: Health Affairs & Technology Law Group, University of California Office of General Counsel (Oakland, CA)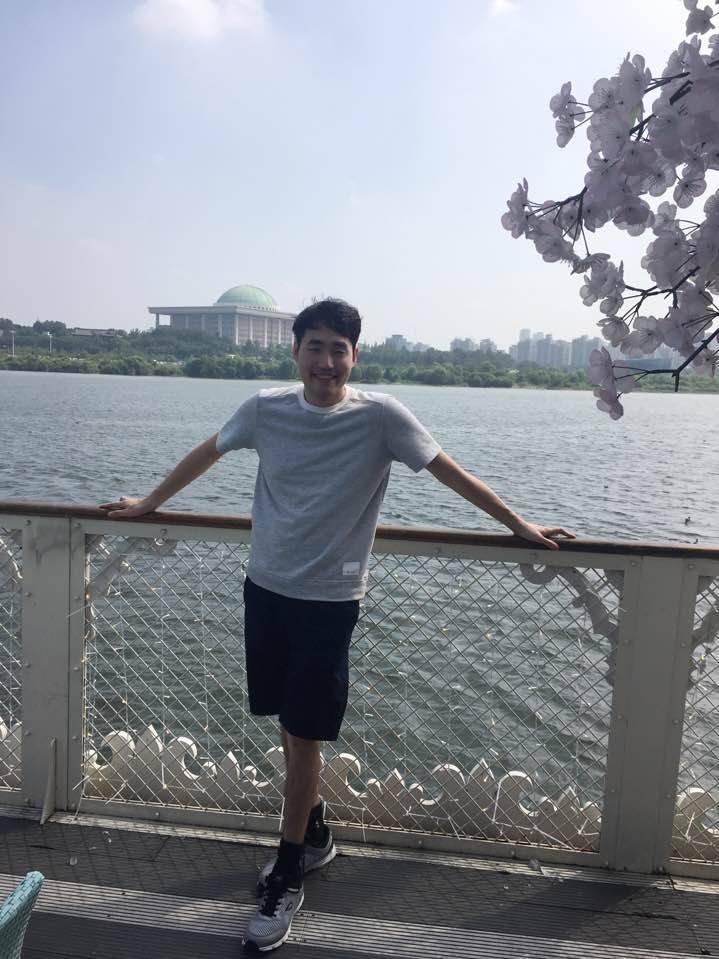 DH was born and raised in Seoul, South Korea and moved to Denver, Colorado as a teenager. He graduated from the College of William & Mary with a degree in Government. He then worked at the United Nations Development Programme - Seoul Policy Centre specializing in Anti-Corruption and Gender-Based Violence Prevention policies. DH is incredibly passionate about social justice issues and spends most of his time serving the low-income community in Durham. When not buried in work, he loves spending time with his friends, trying new restaurants, and attending classical music concerts (he is an excellent Trombonist).

Other Engagements: Consumer Rights & Economic Justice Project (Founder & Executive Director), Duke Immigration & Refugee Project (Executive Director of Pro Bono Services), Research Assistant for Professor Stuart Benjamin, Research Assistant for Professor Nakita Cuttino

1L Summer: East Bay Community Law Center, Consumer Justice Clinic (Berkeley, CA) and Research Assistant for Professor Stuart Benjamin
George Zhu, Vice President of Finance
George grew up in the greater Philadelphia area after immigrating to the U.S. from Shanghai, China in middle school. He studied Mathematics and Philosophy at Swarthmore and conducted research in computational science. In his free time, George enjoys pickup sports, DIY projects, and supporting the Philadelphia 76ers.
Other Engagements: Duke Law & Technology Society (Vice-President), Volunteer Income Tax Assistance
1L Summer: IP Counsel at Commvault (Tinton Falls, NJ)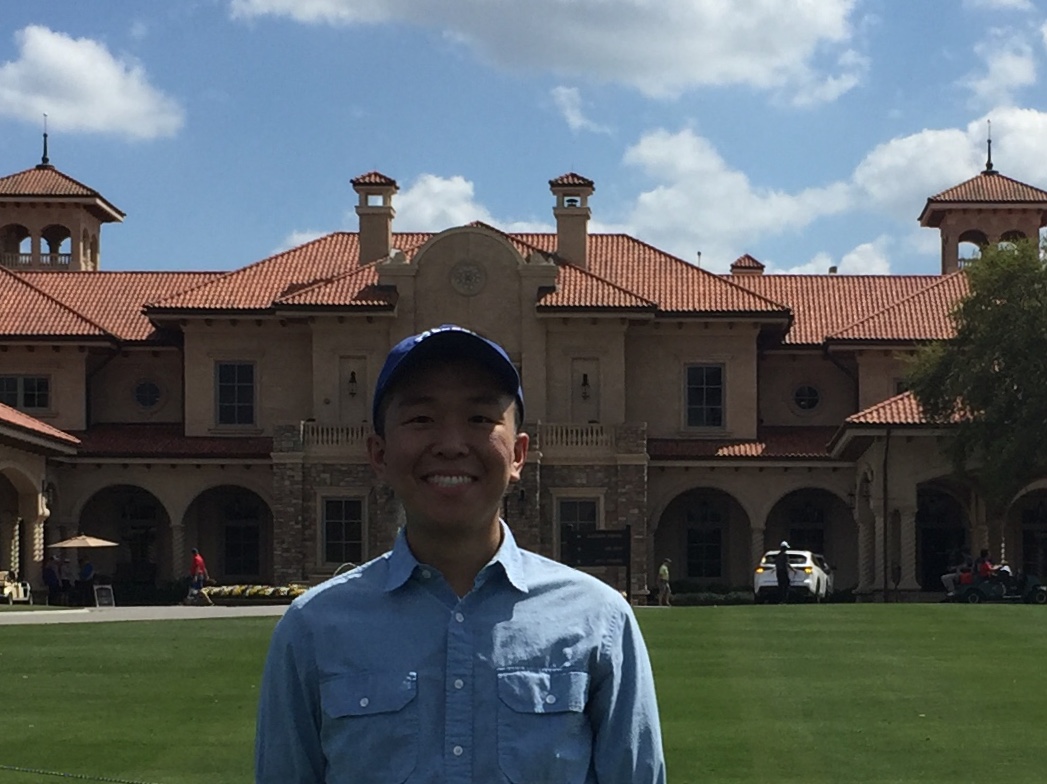 Jason Tian, Vice President of Professional Development
Jason was born and raised in Warrensburg, Missouri. He attended the University of Pennsylvania where he majored in Economic History and developed a passion for art and printmaking. In his spare time, Jason enjoys visiting museums, watching Kansas City sports, and playing golf.
1L Summer: Husch Blackwell LLP (St. Louis Missouri) and U.S. Bank (St. Louis, Missouri)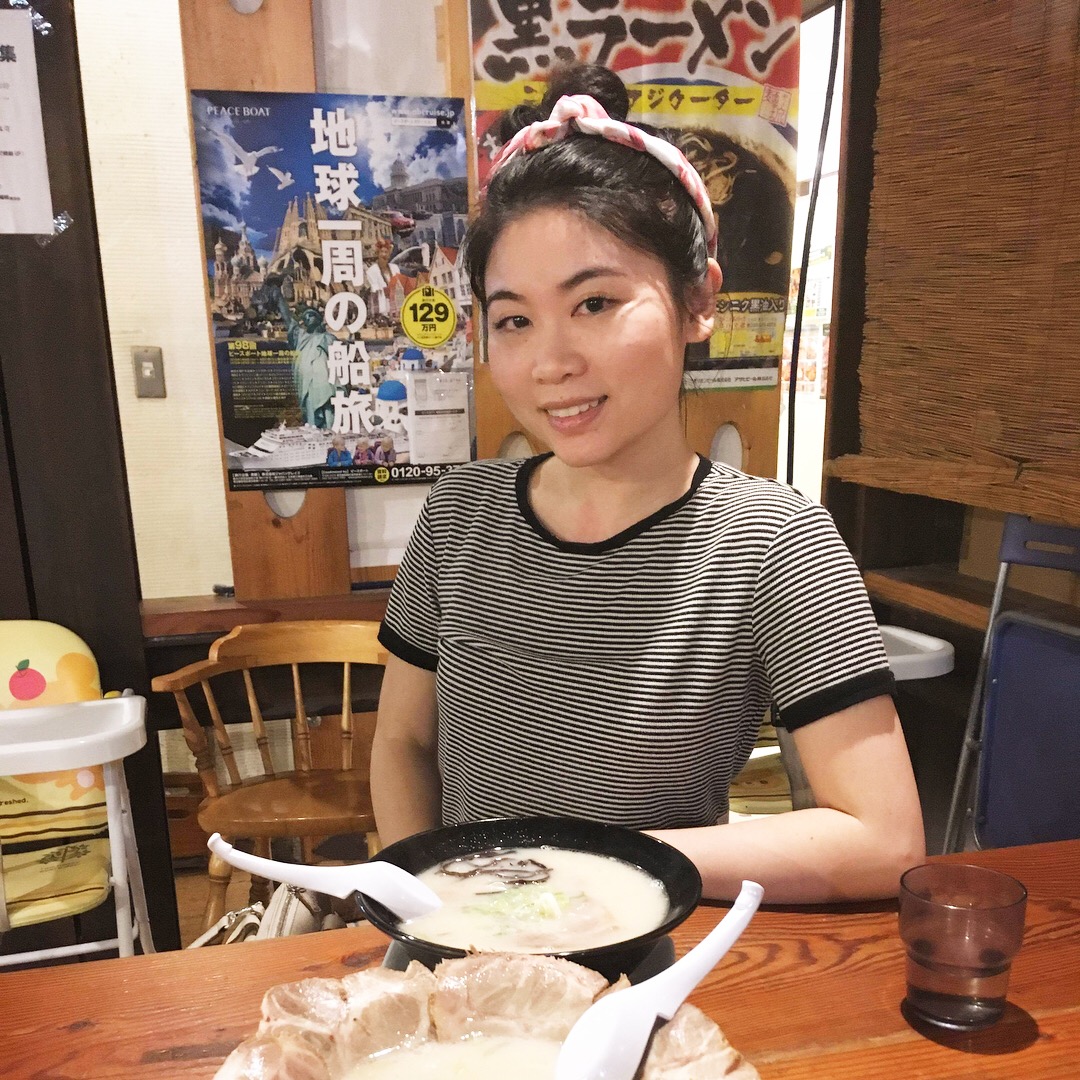 Carrie Yang, Vice President of Communications
Carrie is originally from San Diego, CA. She graduated from UC Berkeley with a degree in History. Prior to attending Duke Law School, she worked for three years as a paralegal at the Department of Justice, Antitrust Division focusing on merger review work. In her free time, Carrie enjoys eating desserts and putting together playlists for her life.
Other engagements: Transactional Law Society (Competition Problem Designer), Transactional Law Competition 3rd Place Winner
1L Summer: Federal Trade Commission (Washington, DC)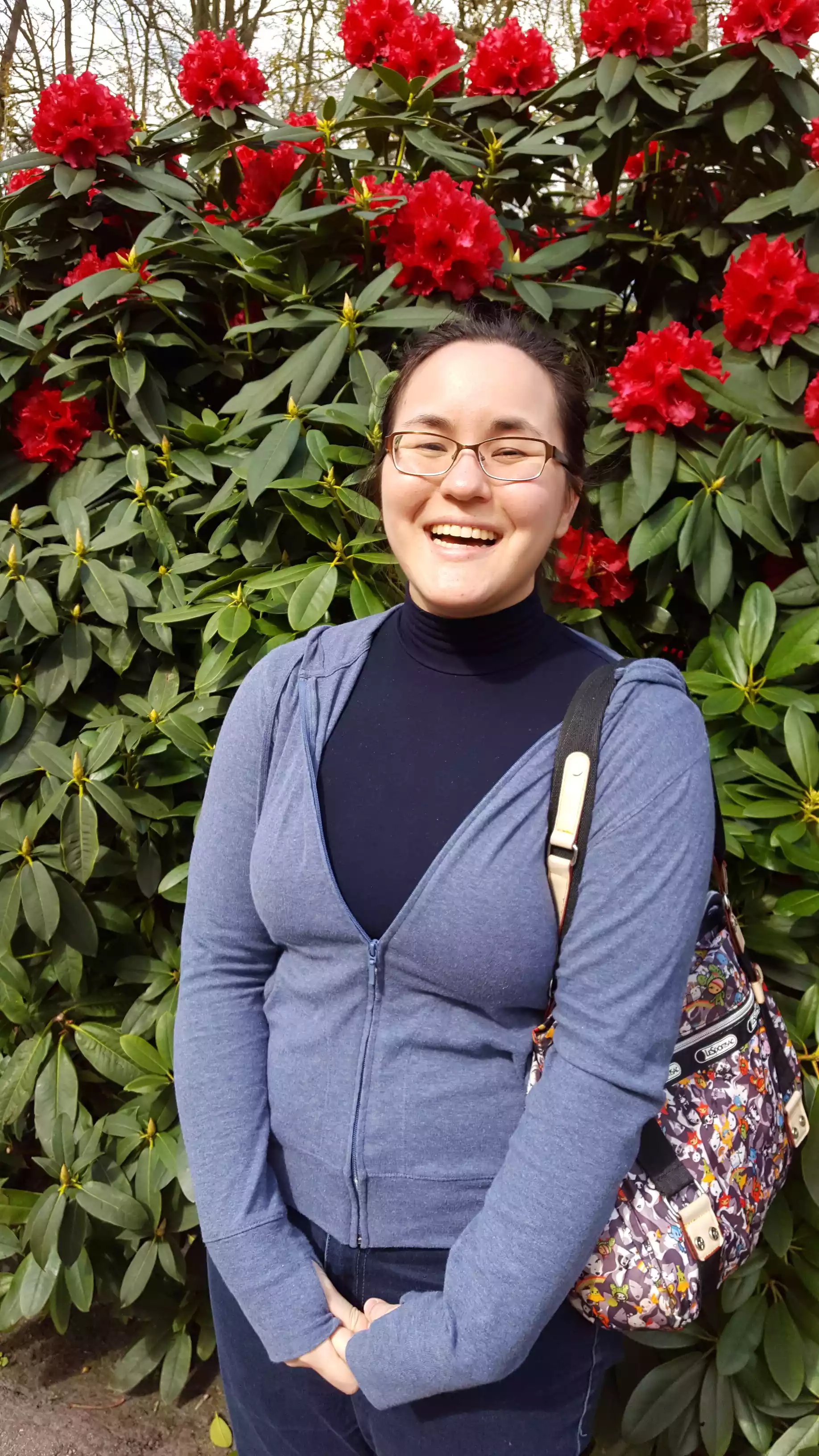 Sara Forden, Vice President of Internal Relations
Sara grew up in New Jersey and attended Bard College, majoring in Asian Studies. She worked for several years on the JET Program in Kochi, Japan and as a paralegal at a law firm in northern NJ before coming to Duke. Sara loves reading, eating sweet things, and spending time with her friends and family.
Other Engagements: Cancer Pro Bono Project, Law Students for Accessibility
1L Summer: Kitahama Partners (Osaka, Japan) and TMI Associates (Tokyo, Japan)
Vicki Ye, Vice President of Membership Development
Vicki grew up in Toronto, Canada and Hong Kong, China and graduated from New York University with a major in History and a minor in Political Science. At Duke, Vicki is pursuing a joint JD/LLM degree in International and Comparative Law. In her free time, she enjoys trying new restaurants and tea shops, exploring cities, and painting.
Other Engagements: Interactive Entertainment Law Society (Director of Professional Development)
1L Summer: Anderson Mori & Tomotsune (Tokyo, Japan), Duke-Leiden Institute in Global and Transnational Law