Wendy is originally from Whitestone, NY. She graduated from New York University with a degree in History. Prior to attending Duke Law School, she worked as a litigation paralegal at an international law firm. In her free time, Wendy enjoys indoor bouldering, traveling, and event planning.
Other Engagements: Women Law Students Association (Vice President of Finance), Health Law Society's Cancer Pro Bono Project (Volunteer), Westlaw Student Representative
1L Summer: Vital Strategies - New York, NY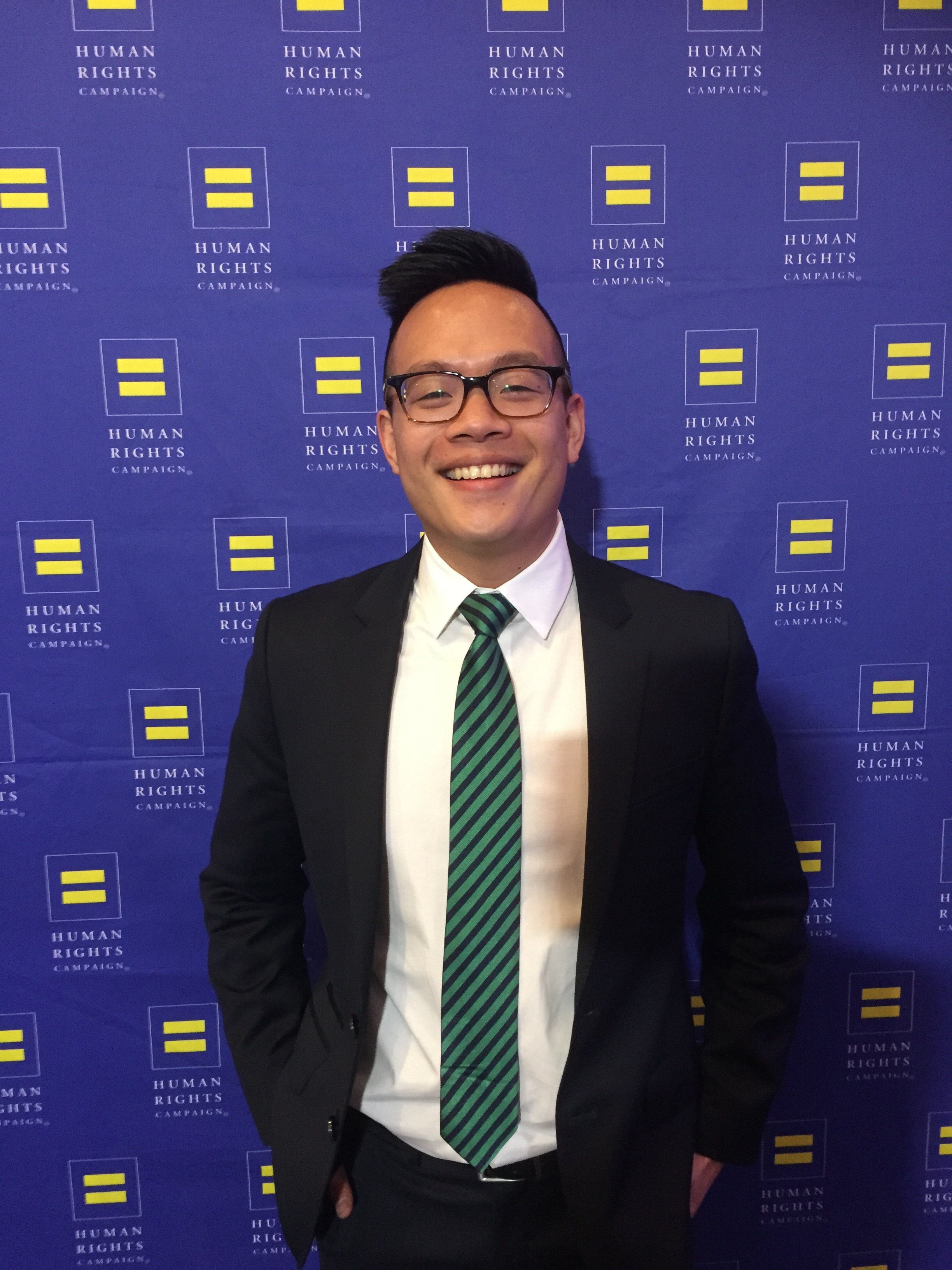 Sam is originally from Diamond Bar, CA. He graduated from UCLA with a major in Human Biology and Society and a minor in Public Affairs. He is interested in issues at the intersection of science, health, and law. In his free time, Sam enjoys sampling craft beers, cooking, and singing along to pretty much any song.
Other Engagements: Vice-President of OutLaw, Cancer Pro Bono Project
1L Summer: Health Affairs and Technology Law Group, University of California Office of General Counsel - Oakland, CA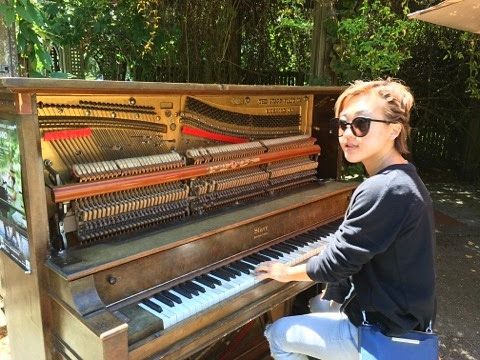 Jaye Han, Vice President of Finance
Jaye grew up in New Jersey after immigrating to the U.S. from South Korea at a young age. She studied Psychology and English literature at Brandeis University, and worked at a nonprofit in NYC for two years after graduation before coming to Duke law. In her spare time, she enjoys going to see live music, spending time in/by the water, hanging out in coffee shops, and finding good beer.
Other Engagements: Duke Immigrant & Refugee Project (Director of Administration), Women's Law Students Association (2L Rep)
1L Summer: U.S. Court of Federal Claims - Washington, D.C.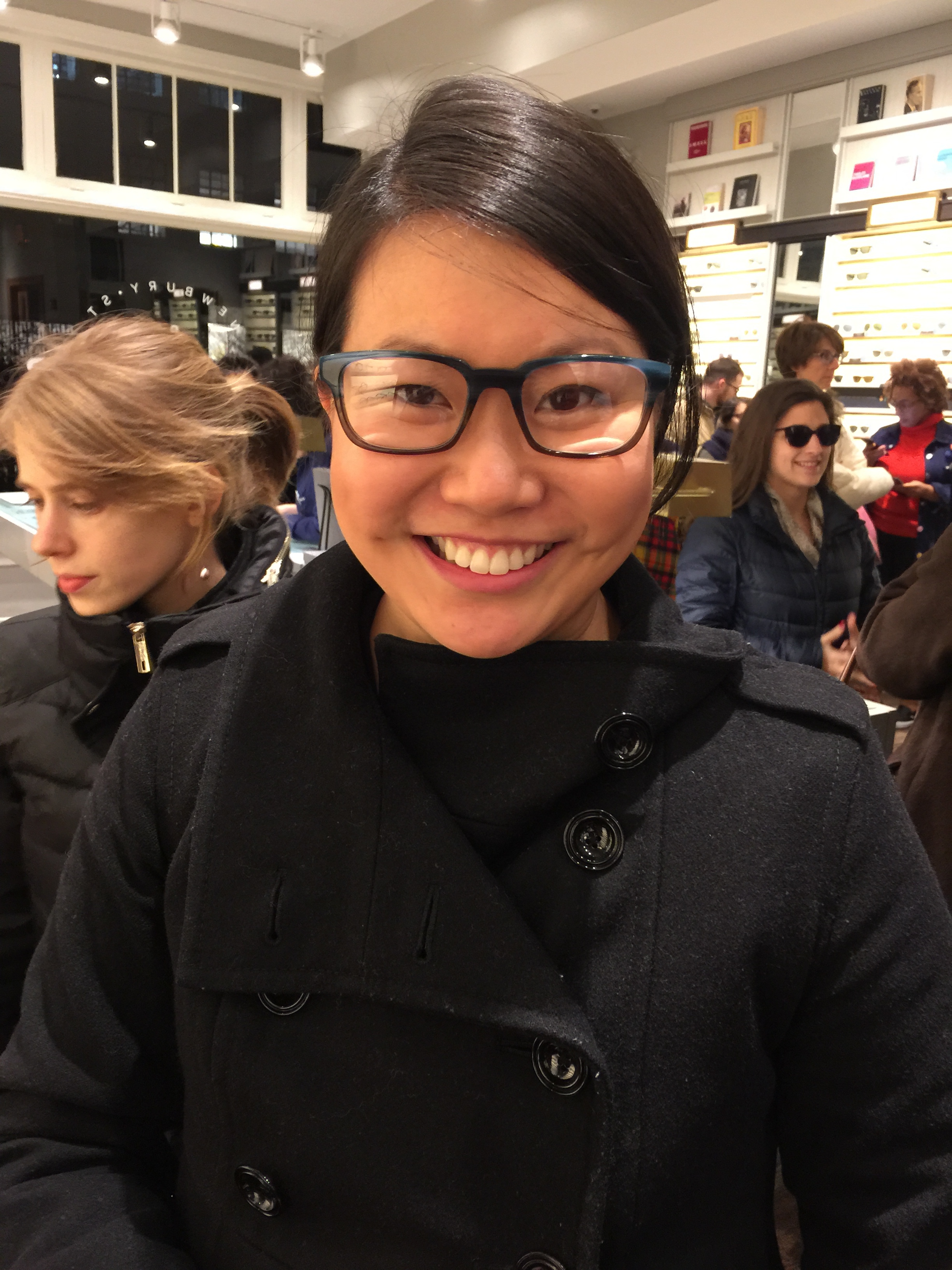 Jane Zhou, Vice President of Professional Development
Jane grew up in Alabama and Texas before attending Wellesley College in Massachusetts. Before deciding to attend law school, she worked in economic consulting for four years and began a Ph.D. program in applied economics. When she's not in the law library, Jane enjoys exploring new restaurants, camping, and long walks with her rescue pup.
Other Engagements: Women Law Students Association (Co-President), De Vinimis (Duke Law's wine appreciation club)
1L Summer: U.S. Department of Justice - Washington, D.C.
David Kim, Vice President of Communications
David is originally from Seoul, Korea. He majored in psychology at Sogang University. At Duke, David is pursuing a joint degree of JD/LLM in International and Comparative Law. He enjoys playing basketball, watching NBA, and playing games.
Other engagement: Veterans Assistance Project
1L Summer: Judicial Intern for the Hon. Robert T. Numbers II, United States District Court, Eastern District of North Carolina; Duke-Leiden Institute in Global and Transnational Law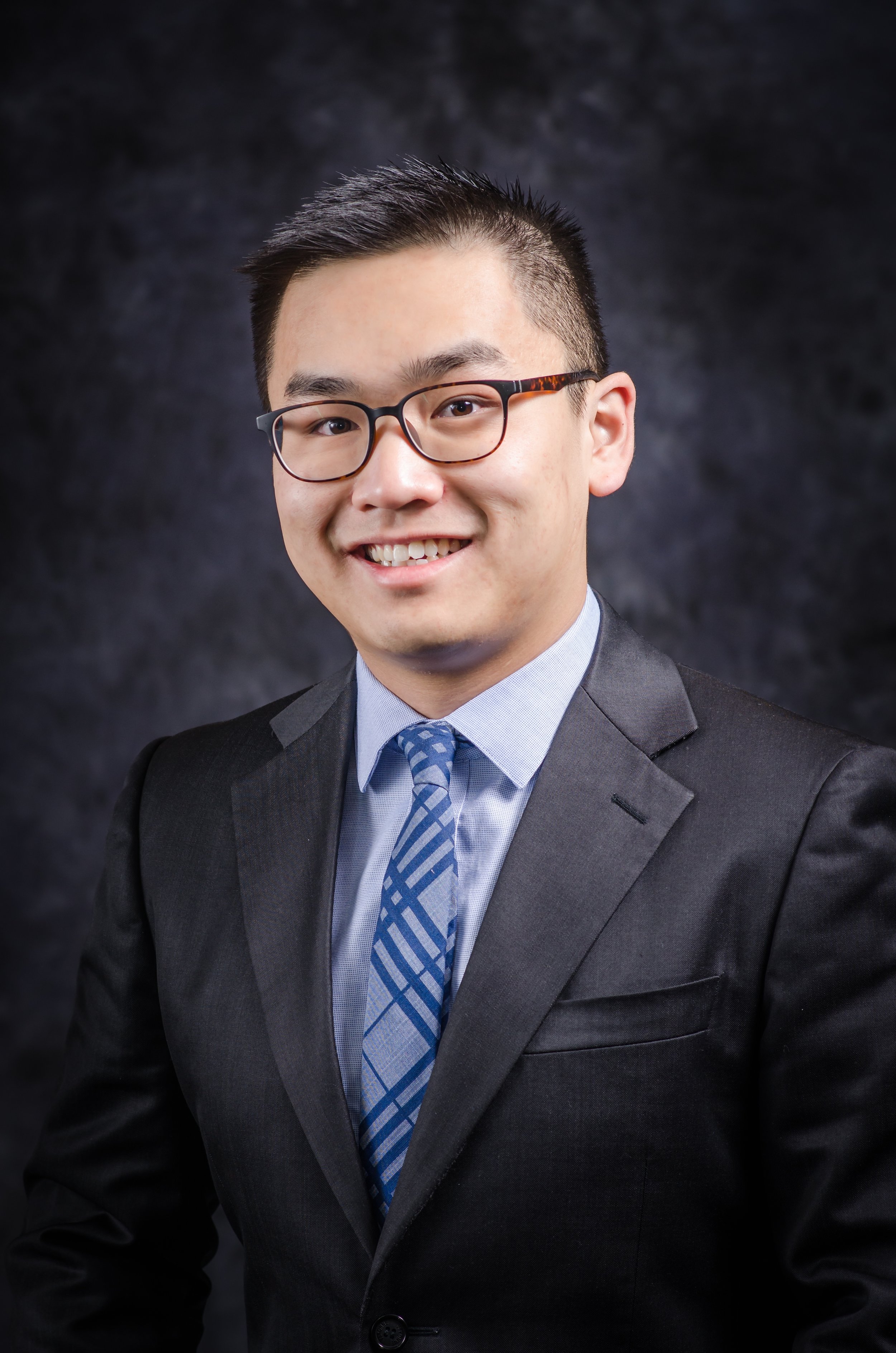 Jason Xi, Vice President of Community Outreach
Jason grew up in Shanghai, China and graduated from the College of William and Mary with a major in Economics and a minor in Finance. He is interested in international affairs and spent a semester abroad at Keio University in Japan. In his free time, he enjoys good food and watching legal drama and movies.
Other Engagements: Immigration and Refugee Project (Director for Volunteering)
1L Summer: New York State Attorney General's Office - New York, NY
Leo Hu, Vice President of Internal Relations
Leo grew up in Shanghai, China. He studied economics at Northwestern University and worked as a paralegal in an immigration law firm in Ann Arbor, MI. Leo likes to spend his spare time exercising, searching for fine dishes, and exploring national parks.
1L Summer: United States District Court at the Southern District of New York - New York, NY
Denise Go, Vice President of Membership Development
Denise is from Merritt Island, Florida. She graduated from the University of Florida with degrees in English and Biology in 2014. She attended medical school from 2014 to 2017 before pursuing different passions at Duke Law. Denise enjoys writing poetry on Asian American and gender issues, eating desserts, and spending time with her friends and family.
Other Engagements: Health Law Society (Treasurer)
1L Summer: Center for HIV Law and Policy - New York, NY